Team
Rejuvenation, Resilience, and Rationalism.
Founder and CEO
Prof. Alessio Lanna, Ph.D.
Prof. Alessio Lanna, Ph.D. is the Founder of Sentcell. He obtained his Ph.D. from the University College London on Medical Research Council-Ph.D. studentship (2011-2016) and then continued as a Sir Henry Wellcome Trust Post-Doctoral Fellow at the University of Oxford (2016-2019). He currently holds an Honorary Professorship at UCL in recognition of paradigm shifting research in the field of cellular ageing and T lymphocyte senescence. He was the first to identify a hitherto unknown, multi druggable pro-ageing sMAC complex and the anti-ageing mechanism of telomere vesicle transfer at the immune synapse between APCs and T lymphocytes. He keeps on refining and sculpting the discoveries in the field of immune senescence. His mission is to make Sentcell a first in class compound making firm that will reverse or delay the ageing course of life.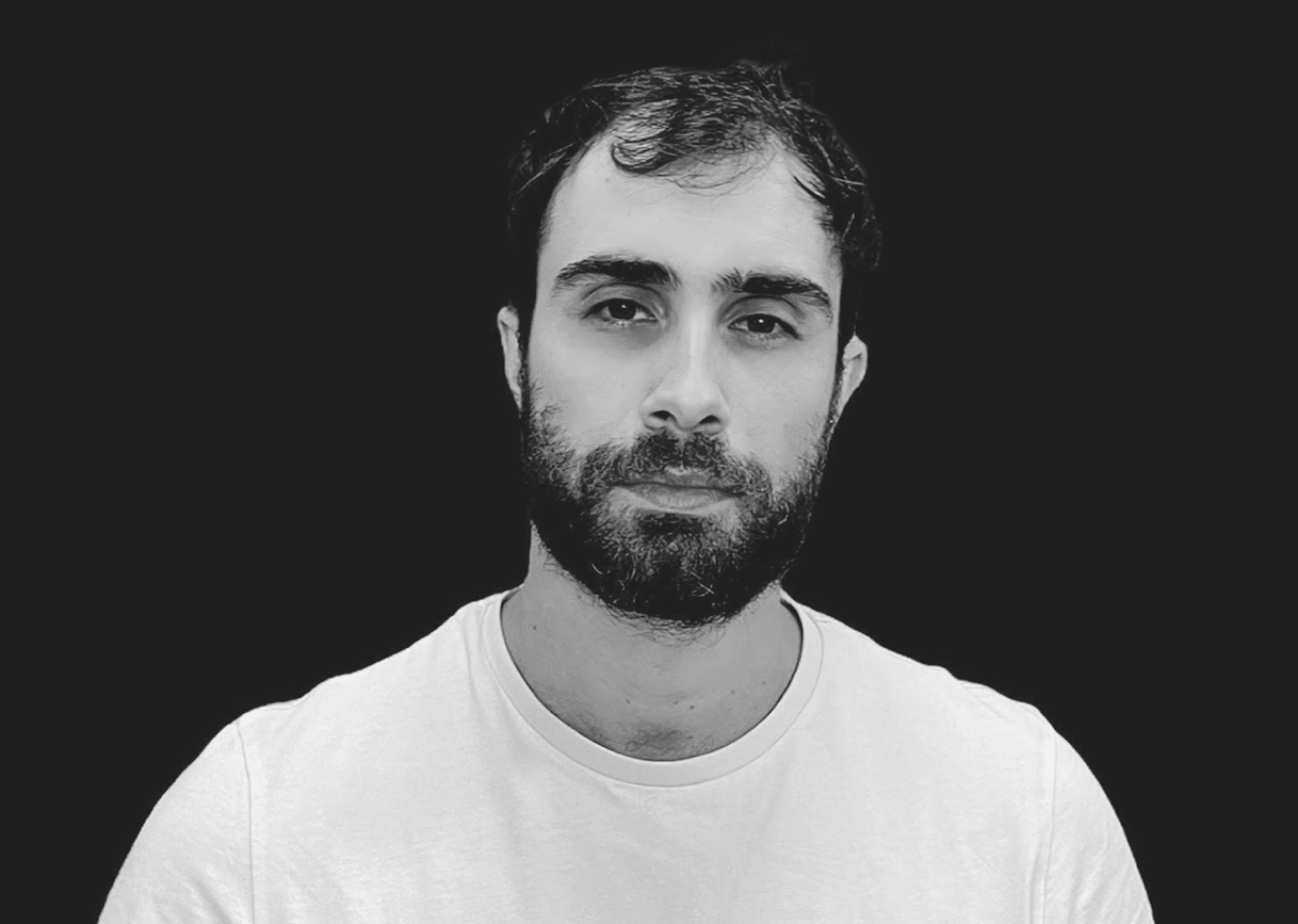 Scientific Advisory Board
The board, composed of world class scientists, provides independent advice on product and technology development programs reinforcing networks between Sentcell and top class academic institutions. Prof Michael Karin and other yet to be announced international leaders are part of this body.

Prof. Michael Karin, Ph.D.
Distinguished Professor of Pharmacology UCSD School of Medicine, was one of the first to define cis regulatory elements that control inducible mammalian gene expression, including those recognized by the glucocorticoid receptor, AP-1 and NF-kB transcription factors. More recently, Karin has refocused his research on inflammation biology, metabolism, and cancer. He is a member of the US National Academies of Science (NAS) and Medicine (NAM) and received the William B. Coley Award for Distinguished Research in Basic Immunology, the Brupbacher Prize in Cancer Research, the Harvey Prize in Human Health, and the AACR-G.H.A. Clowes Award for Outstanding Basic Cancer Research. Michael was a founder of Signal Pharmaceuticals, which was acquired by Celgene, now a part of Bristol-Meyers-Sqibb.